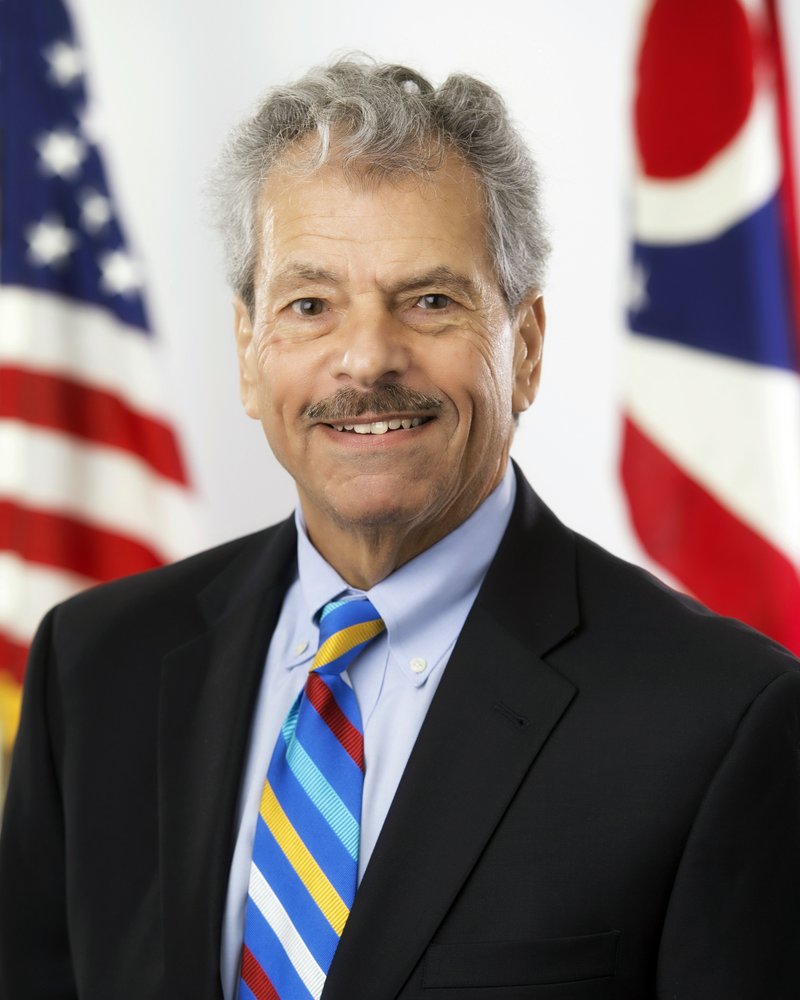 COLUMBUS — "In mid-November, FBI agents searched Randazzo's home in Columbus. The utility, FirstEnergy Corp., revealed several days later in a quarterly report that it was investigating a payment of about $4 million that top executives made to the consulting firm of an Ohio government official meeting Randazzo's description.
DeWine said this week that Randazzo did not disclose, and the governor did not know of, the FirstEnergy consulting payment until the company reported it to the U.S. Securities and Exchange Commission. FirstEnergy's quarterly report said it had not determined if the funds 'were for the purposes represented within the consulting agreement.'
The first-term governor's latest comments are largely in line with his initial reaction to FBI interest in Randazzo. A day after federal agents searched Randazzo's home Nov. 16, DeWine told reporters: 'I hired him. I think he's a good person. If there's evidence to the contrary, we'll act accordingly.'"
— Mark Gillipsie and Julie Carr Smyth, AP News
Do you like this post?