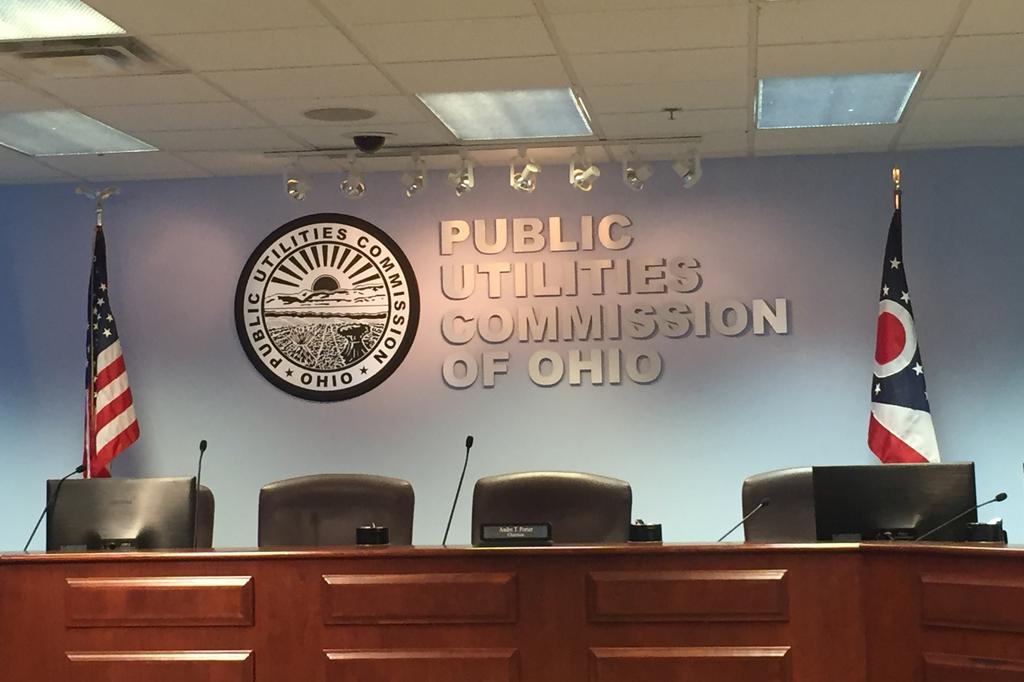 COLUMBUS — "FBI agents executed a search warrant Monday morning at the German Village residence of PUCO chairman Sam Randazzo.
An FBI representative at the house, in the 600 block of South Grant Avenue, said agents were executing a federal search warrant for 'unauthorized legal activity.' A neighbor said agents arrived about 6 a.m."
--NBC4 staff, NBC4 WCMH-TV
Do you like this post?