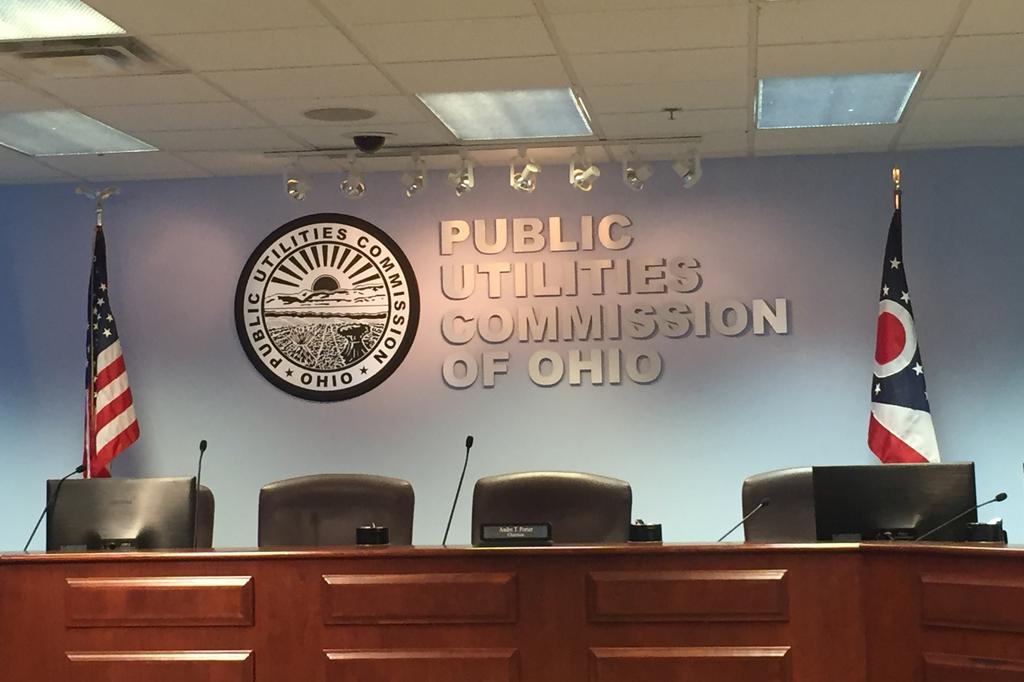 COLUMBUS, Ohio - "The chairman of the Public Utilities Commission of Ohio, whose home was searched by the FBI on Monday, was a no-show at Wednesday's commission meeting.
Beyond roll call, there was no mention of Sam Randazzo during PUCO's 10-minute meeting held online as the commissioners quickly went through their agenda."
--Mark Williams, The Columbus Dispatch
Do you like this post?