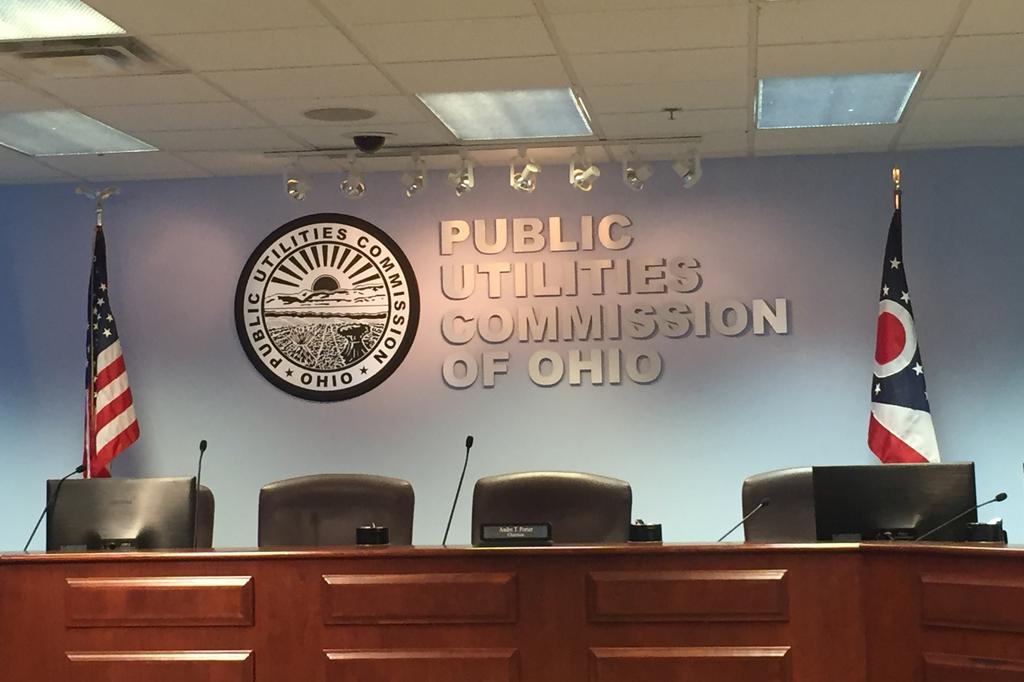 COLUMBUS, Ohio--"Outgoing Ohio Supreme Court Justice Judith French was picked as one of four finalists for a seat on a powerful panel that regulates the state's utilities.
The 12-member nominating council for the Public Utilities Commission of Ohio submitted the name of French and three others — Angela Amos, Anne Vogel and Greg Poulos — to Gov. Mike DeWine to fill the vacancy left by the resignation of PUCO Chairman Sam Randazzo for a term that ends April 10, 2024."
--Mark Williams, The Columbus Dispatch
Do you like this post?